Through Glass Touchscreen Solutions
Open Your Window With Interactivity
The through-glass touch technology is taking the B2C market by storm by allowing business owners to transform their shop windows into digital, interactive screens. This gives businesses the opportunity to engage with the public by showcasing their latest products, offers and information using interactivity. With the screen being situated behind the glass, the display remains protected while still offering a high level of touchscreen sensitivity. Even after store closure, the screens can be used as a 24/7 sales assistant whilst providing free advertising, long into the night.
Increased Efficiency & Comfort For Takeaway
Many restaurants in city centres have limited floor space and are often crowded with long lines during lunch rushes. Businesses can now have customers ordering outside via the touchscreen windows to ensure a fast service inside without crowding the shop floor with takeaway patrons. This leaves plenty of room for more tables and chairs for people who are wanting to dine in.
Boost Sales Through Window Displays
With consumers being more accustomed to ordering from businesses digitally, shop owners can take full advantage of the through glass display to reduce queues and waiting times to improve customer experience. When the touchscreen is not in use the business can display useful information such as offers, instructional videos and their range of products or services.
Run Real Time Promotions
Many businesses have products or services that are more appealing to customers depending on the time of the day. With the through glass touch you are now able to move with the times and run real time promotions. Change your menu to suit the morning, the evening or offer deals when there is more foot traffic around your store. This type of versatility, sees businesses capture more customers which leads to more sales.
Benefits Of Through Glass Touchscreens
24/7 direct advertising for your business – Allow customers to interact with your business after hours, using the intuitive display.
Test new offerings – Test new products and offerings direct to your market and get real time feedback.
Bring shop windows to life – Attract more customers with engaging videos, HD images of your products and mouth watering deals.
Space Saving – No wires and no mess means there's more space inside your store for more customers.
Boost Sales & Capture Leads – the intuitive display can facilitate sales directly from the touchscreen even when your store is closed.
Where is This Technology Being Used
Cafés
Restaurants
Real Estate Agents
Display Homes
Clubs & Bars
Fashion Retailers
Theatres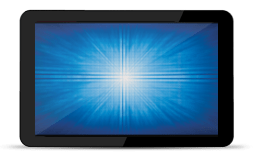 Philips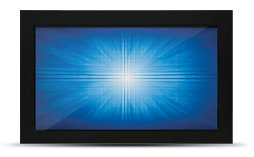 Nexio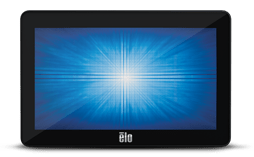 Elo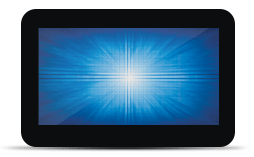 TES