Commercial Grade Touchscreen Solutions
Connecting the public sector to interactivity
Harnessing the power of commercial-grade touchscreens allows businesses to transform common and public areas instantly using interactivity. Typically used to share useful information, the display invites the public to connect with the business and what it has to offer. Commercial grade touchscreen have the same interactivity as what an indoor touchscreen would have yet they are specifically built for general public interaction. Manufactured from the strongest materials, the commercial touchscreen displays are built to withstand the harshest environments.
Built To Last
Place your commercial grade touchscreen in any public space without the stress of it being damaged. Made from robust materials the Commercial Grade solutions are twice the weight of a standard touchscreen. The interactive display is also kept extremely safe as it is housed in gorilla glass, making the display break proof if it comes under any attack from the public.
Greater Interactivity
Your Commercial Grade Touchscreen can now be connected to your Windows PC or Mac computer which gives you even greater interactivity. Transform the apps, software and programs you are most familiar with by using touch-points, swipe gestures and a stylus to create a fully interactive experience.
Versatile To Fit Any Space
We stock a full range of different sized commercial grade touchscreens which allows us to pick the perfect solution for your business. Whether you have large or small spaces that need to be filled with interactivity, we can provide you with a touchscreen solution that is made to fit. Our solutions can also be wall mounted so even if you don't have any available floor space, you can still harness the power of interactivity within your premises.
Benefits Of Commercial Grade Touchscreens
Connect more people with your brand using interactivity
Transform public spaces into interactive information hubs
Teach with no restrictions – use apps and software you are familiar with
Host effective team collaboration sessions
Facilitate your sales process – display your website, offers & important business information
Where is This Technology Being Used
Hotel Lobbies
Shopping Centres
Education & Training Facilities
Construction Site Induction Rooms
Corporate Lobbies
Medical Waiting Rooms
Shared Office Spaces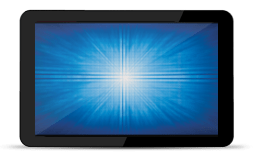 Philips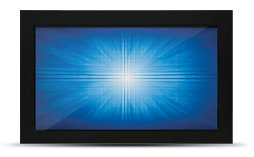 Nexio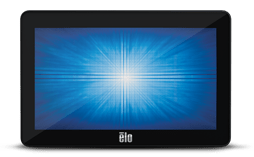 Elo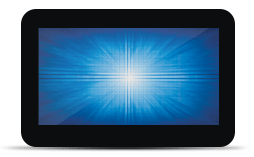 TES