Convenience, Security & Connectivity Through One Device
Ever wondered what it's like to have complete control over your home and office?
Well, now you can with our Touchscreen technology. Our devices can be set up with the most sophisticated and high-tech automation systems, allowing you to bring convenience, connectivity and security to your home and office environments. Having a system that works in unison and can be easily managed via our interactive displays gives you the ability to tap into other benefits associated with the technology. Here are some below.
Maximising Security
When you incorporate security and surveillance features into your smart home/office network, your security will instantly skyrocket. Each feature can be easily accessed via the dashboard on your touchscreen display. Easily monitor each premises by tapping into your security camera live feed or make sure the doors are locked with the press of a button. Our technology has no restriction when it comes to automation software. We encourage high-tech software to be run so that you can get the most out of your home and office.
Stay Connected With Guests In The Office
Create a sense of interpersonal professionalism within your office and automate the check in process with our interactive touchscreen display. Rather than having an admin staff member take names down, you can now equip the entries of office rooms with touchscreens that require guests to sign in. Notifications can be sent to front reception about what rooms are being used and which staff member is required to attend.
Tap Into Luxury Living
With the technologies around your home being connected to a smart network, you can easily tap into luxury living using our touchscreen displays. Create the perfect living environment with heating and cooling control, entertain friends with the simple tap of the party setting configuration or improve the energy efficiency of your home by turning off appliances that aren't in use.
Benefits Of Home/Office Automation
Managing your devices in one place – Conveniently control all of your technology, appliances & security features from one dashboard
Increased energy efficiency – Save on your next bill with precise control of your homes heating and cooling
Get your time back – With certain tasks being automated by triggers you will have more time to do the things you love
Peace of mind – Check on your little ones and make sure their safe using the interactive touchscreen display
Where is This Technology Being Used
Offices
Residential Homes
Factories
Display Suites
Beach Homes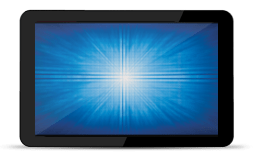 Philips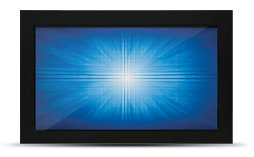 Nexio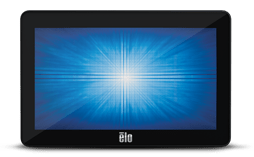 Elo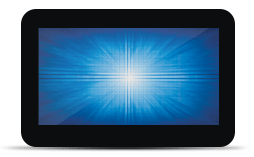 TES